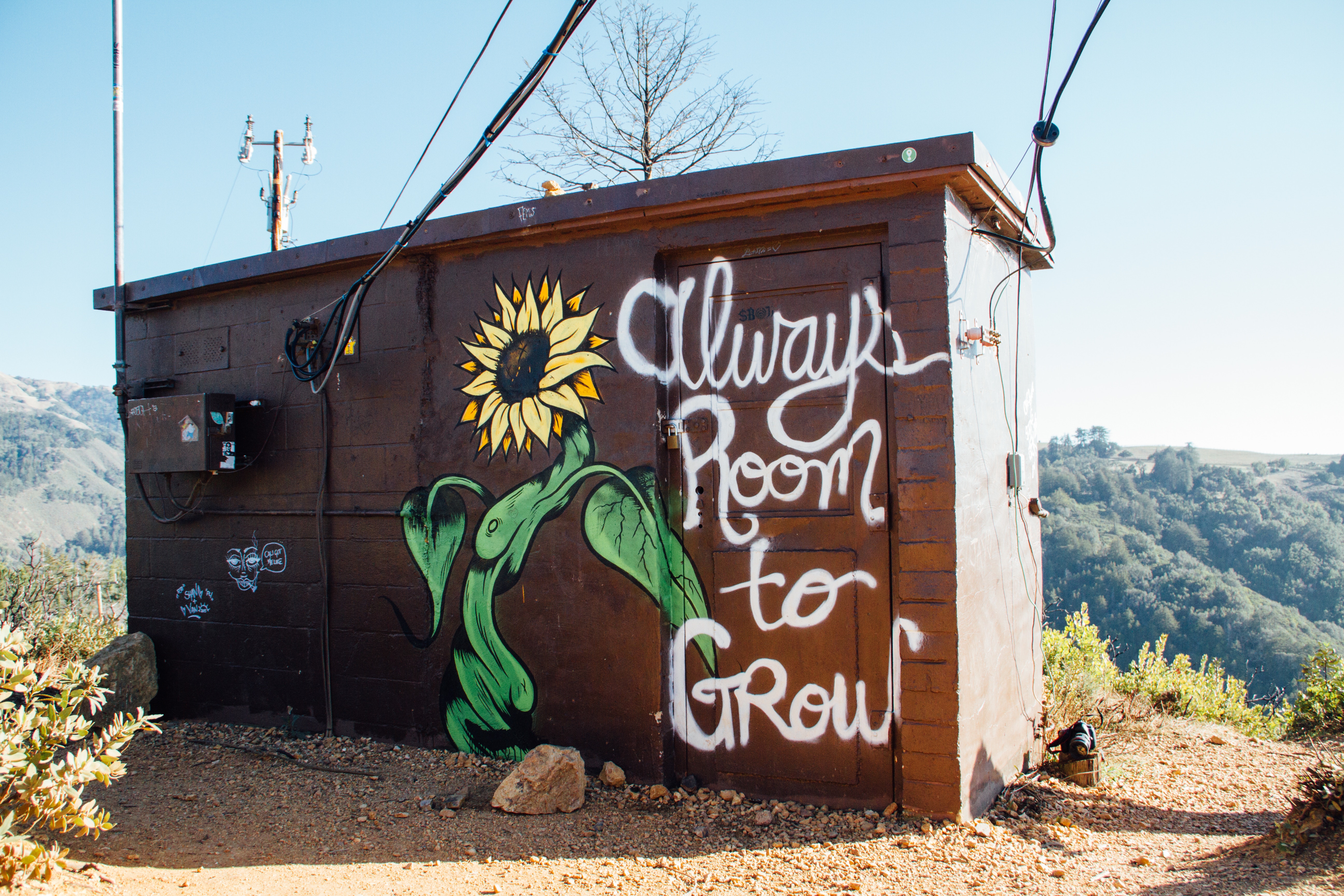 The Teaching Learning Professional Development (TLPD) web site is an initiative developed by BCcampus with the B.C. post-secondary educator community.

This web-based resource aims to support post-secondary educators in promoting and finding teaching and learning professional development opportunities and the building of community connections.

How does the web portal work?

B.C. post-secondary organizers (with an authenticated account) will be able to post professional development opportunities offered by their institution/organization;
Posted events can be viewed by searching by a keyword, topic, location or date to generate a listing of B.C. professional development offerings.

Click here for  more information about the project, and to search the website for events and opportunities!
*The Teaching and Learning Professional Development portal (TLPD) is sponsored by BCcampus (CC BY 4.0)