What is the OERu?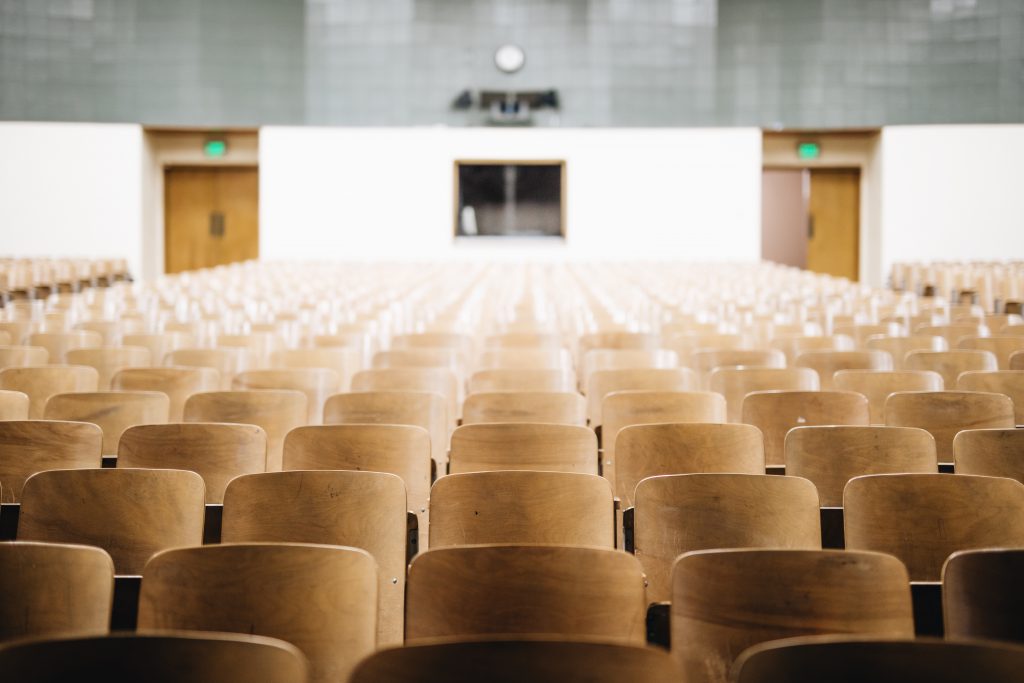 Open Educational Resources universitas (OERu) makes higher education accessible to everyone. Coordinated by the OER Foundation, an independent, not-for-profit organization, the OERu network of institutions offers free online courses for students worldwide. The OERu partners also provide affordable ways for learners to gain academic credit towards qualifications from recognized institutions. Thompson Rivers University is one of the founding anchor partners of the OERu initiative.
OERu & Thompson Rivers University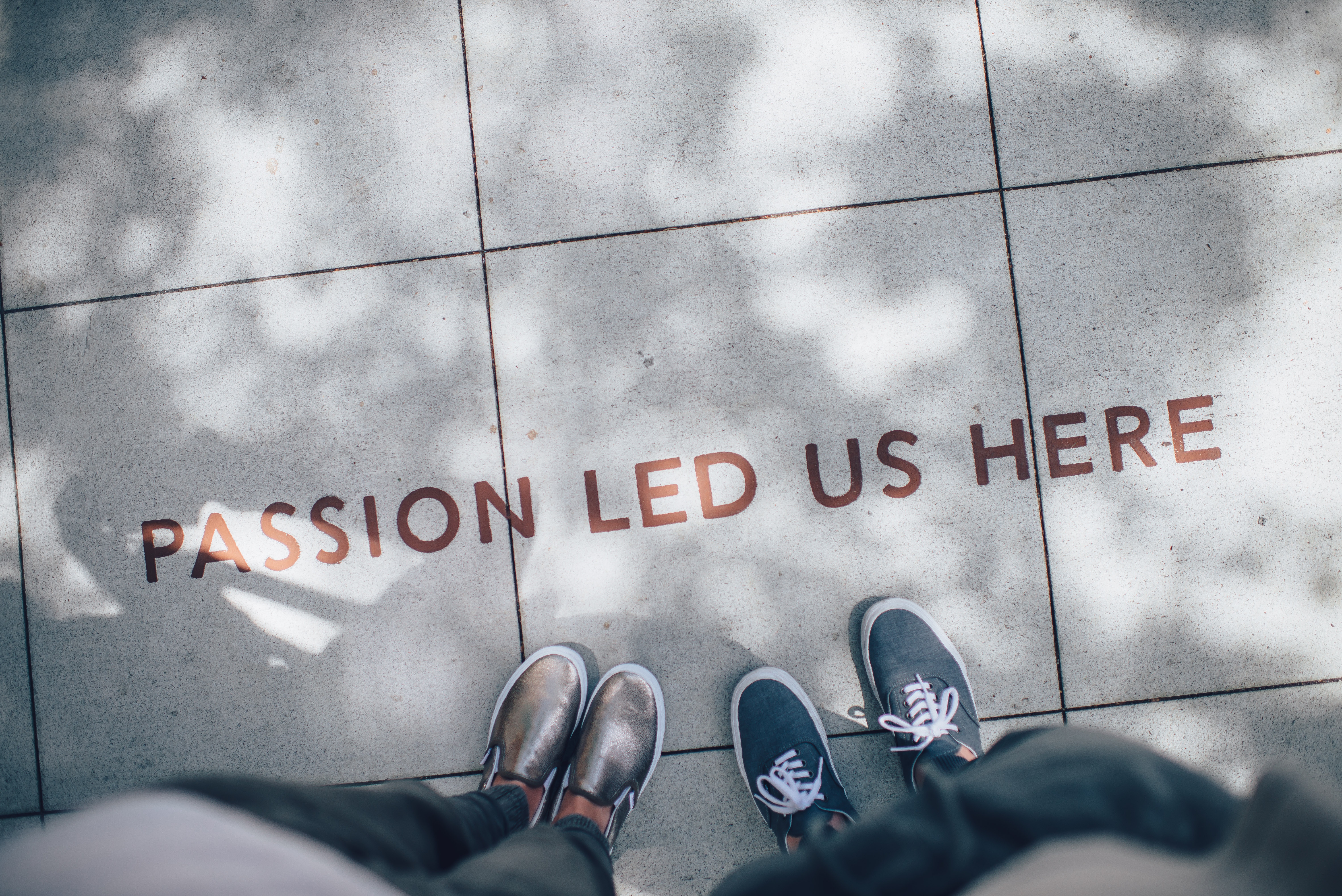 The mandate of TRU Open Learning is to provide excellence in service and high quality education in order to meet the open and distance learning needs of learners provincially, nationally and worldwide. Open educational resources (OERs) work to reduce costs and increase access to quality learning and credentials for learners.
By joining the OERu partnership as a founding anchor partner, we gained a valuable opportunity to collaborate and engage with partner institutions around the world that share our interest in reducing barriers to higher education. Through this partnership, we are able to apply and grow our expertise in open and distance learning including offering continuous enrollment, flexible scheduling, minimal admission requirements, recognition and acceptance of credits earned at other national and international institutions through an established credit bank and recognition of knowledge and experience gained from past work experience through Prior Learning Assessment and Recognition (PLAR).
About OERu & OERu Partners – Thompson Rivers University by OERu.org is licensed under CC BY 2.0