Who are we?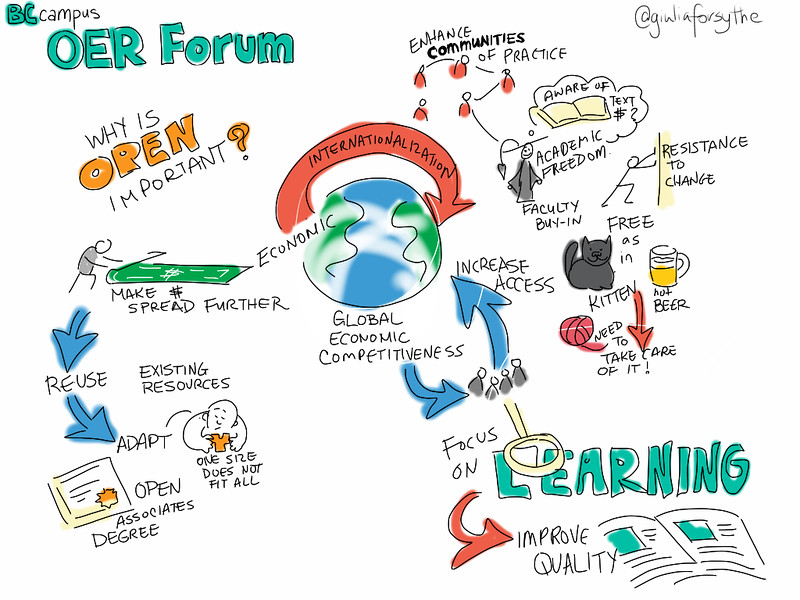 In December 2018, TRU's Open Education Working Group was established. The goal of this group is to foster and support Open Education (OE) initiatives at Thompson Rivers University (TRU).
Open Education is often associated with the popular concept of Open Educational Resources (OER) – freely accessible, openly licensed resources that are used for teaching, learning, educational, assessment and research. Open Education is much more than just OER and involves aspects of Open Pedagogy which as we engage with it, is a site of praxis, a place where theories about learning, teaching, technology, and social justice enter into a conversation with each other and inform the development of educational practices and structures.
This website is designed to explore these concepts, as well as provide further information on upcoming conferences, events, and research in the field. The OER Repository tab provides information to faculty and instructors about the kinds of materials being utilized by colleagues that may be of interest for teaching practice.
*Great resources and further details about Open Pedagogy can be found on Open Pedagogy Notebook,(CC BY 4.0).