In December 2018, TRU's Open Education Working Group was established by the Provost. The goal of this group is to foster and support Open Education (OE) initiatives at Thompson Rivers University (TRU).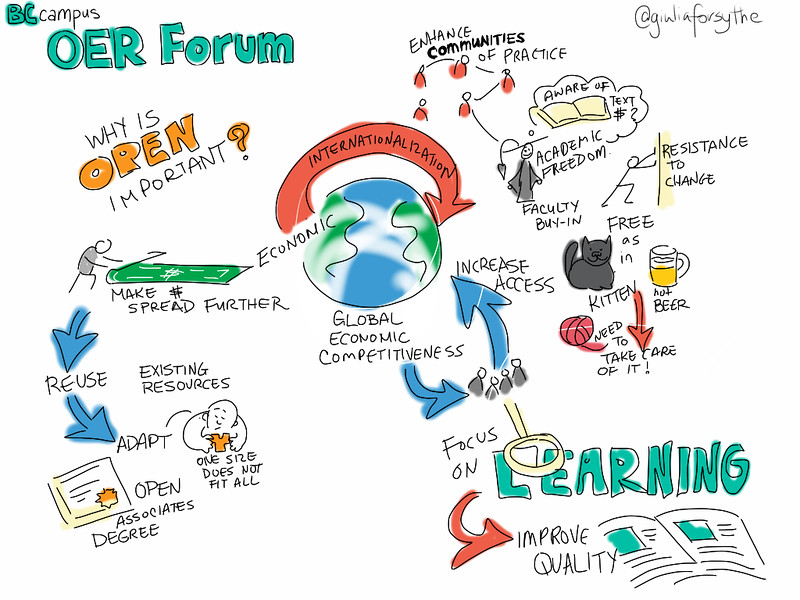 View the interactive timeline below to see a history of OE development at TRU. The timeline is best viewed in full screen mode.

This website is designed to explore these concepts, as well as provide further information on upcoming conferences, events, and research in the field.
*Great resources and further details about Open Pedagogy can be found on Open Pedagogy Notebook,(CC BY 4.0).