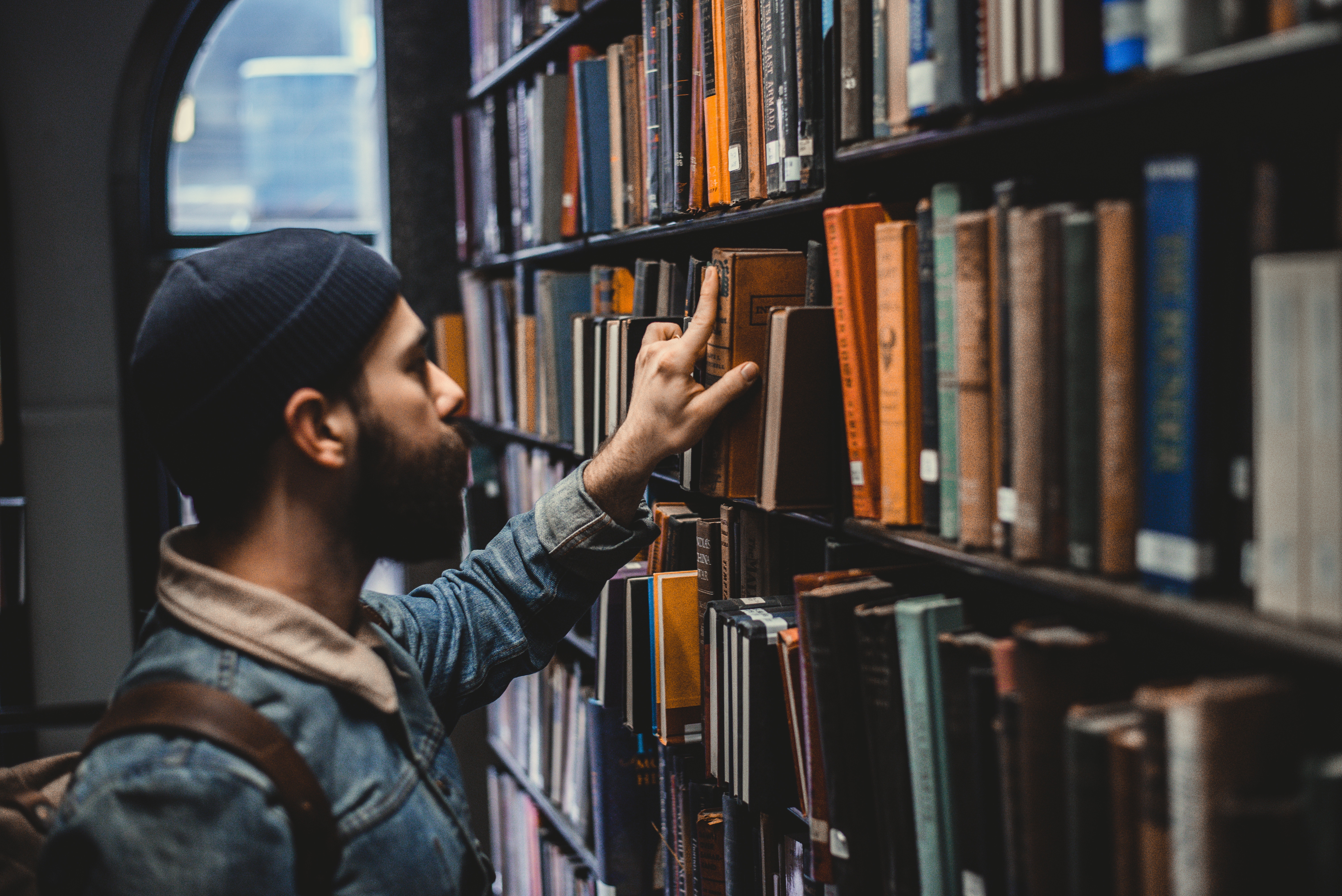 March 14, 2019
by: mpoirier
note: 0 Comments
Eight faculty members have been awarded grants through TRU's Strategic Initiative Fund (SIF) to create new open education resources.
When these resources are ready for use in the summer of 2019, they will be stored online and available on BC Campus, a repository of academic resource materials that are free to use, have been peer reviewed, rigorously tested and have received the appropriate copyright approvals. Non-
TRU students and faculty will also have free access to the materials.
The eight faculty members were interviewed and featured on the Inside TRU Blog. Visit InsideTRU for details!