In March 2021, TRU joined a number of Canadian and American institutions to create a program whereby faculty fellows create reusable, open assignments, for students to achieve UN Sustainable Development Goals in their community.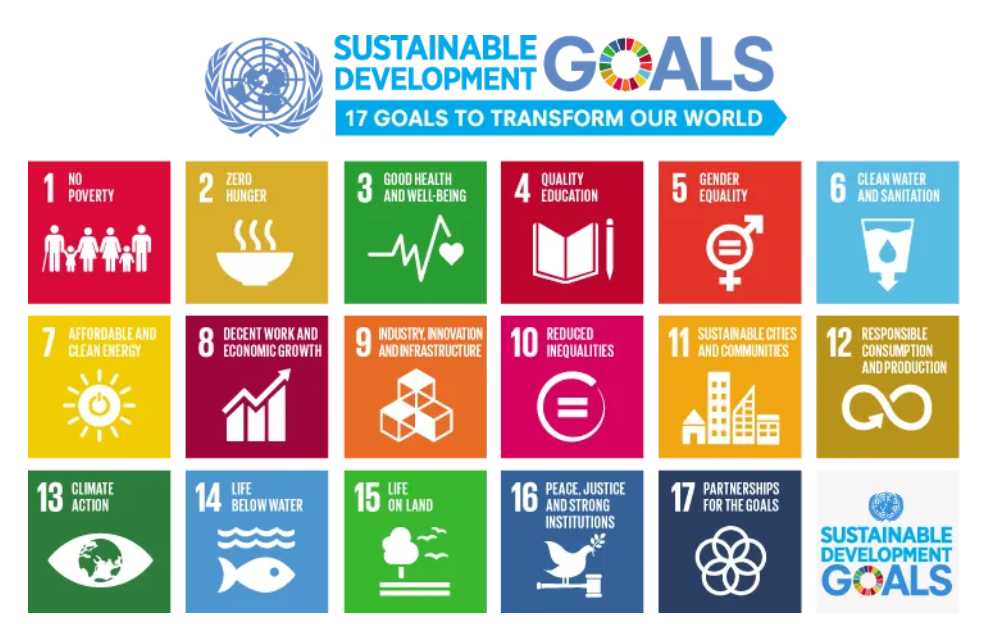 The first cohort of TRU Faculty and Open Learning Faculty Members has been selected. They are:
Dawne Bringeland, Business
Dr. Sharon Brewer, Chemistry
Dr. Steve Earle, Earth Sciences
Dr. Kim Naqvi, Geography
Dr. Bala Nikku, Social Work
Dr. Nancy Van Wagoner, Earth Materials
Erin Woodford, Journalism
This years schedule of activities is
Deliverable

Deadline

4 Virtual Meetings for Faculty Fellows  10:00am-1:00 p.m. PST

Tuesday, June 15, 2021

Thursday, June 24, 2021

Tuesday, June 29, 2021

Thursday, August 5, 2021

3 Creative Commons Licensed Renewable Assignments

Tuesday, August 31, 2021

Course Data

Friday, October 1, 2021

Faculty Reflection

Friday, December 17, 2021

3-Minute Student Video

Friday, December 17, 2021

Faculty/Student Showcase Presentation (Optional)

TBD in February 2022
Please note, this will be an on-going fellowship opportunity. If you are interested to learn more about the fellowship, contact Brenda Smith or Ken Monroe directly or join the Open Education Working Group.
You can view some assignments and student showcase examples here on the KPU site. Scroll down on the page. We look forward to sharing more information in the not-so-distant future.