New to Open Resources?
Look No Further You've Come to the Right Place!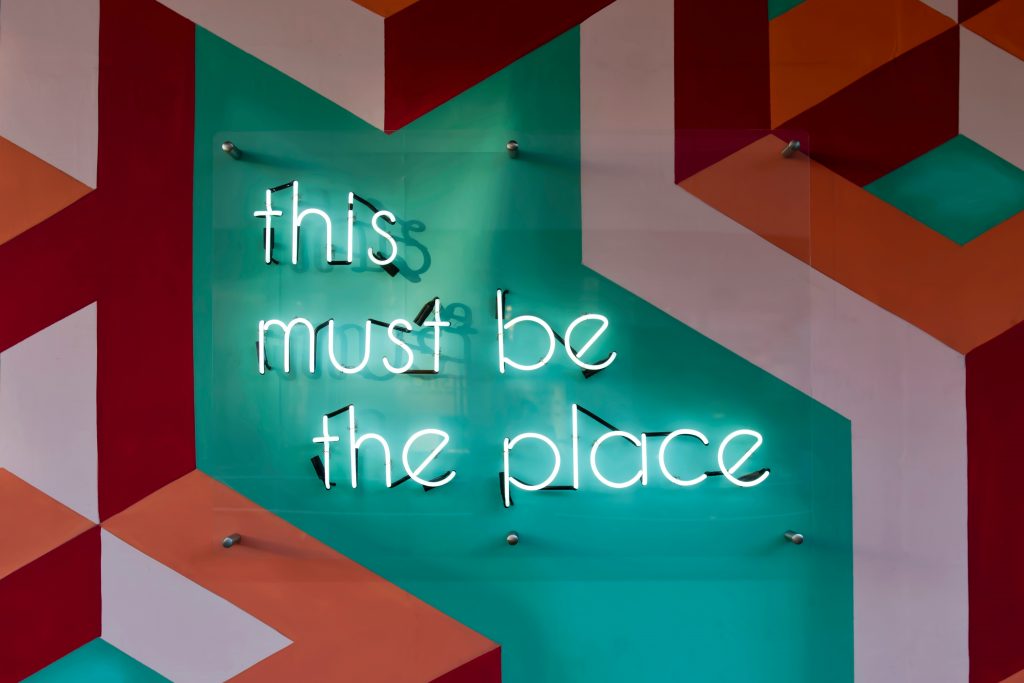 You need Thompson Rivers University (TRU) Open Resources LibGuide!
Thompson Rivers LibGuide: Open Resources
Provides access to 7 different guides:
TRULibGuide: Open Resources – Databases
The TRULibGuide: Open Resources has links to 22 databases for you to look through with access to open textbooks, journals, newspapers, images, sounds… and more!