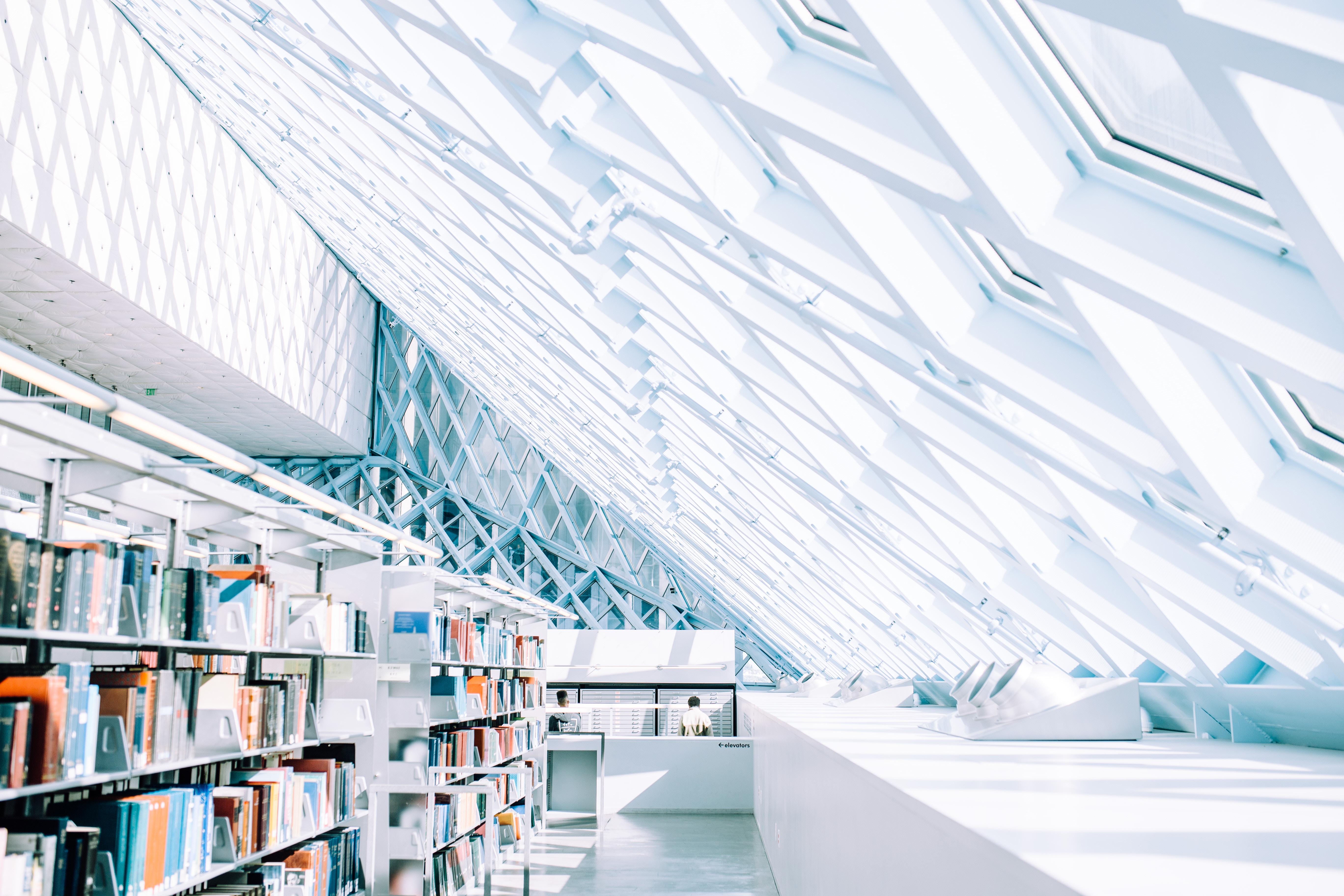 BCcampus Open Education
This resource is the first in a series of directories in which information pertinent to the open education community is laid out for easy reference. This first directory focuses on current events, opinions, and OER investigations. Categories include blogs, books, news, and research, organized by geographical region. This is considered an ongoing resource as information will be added continuously  to this directory as it comes available. 

For current information on the Open Education community review the Information Directory.

Current Canadian Content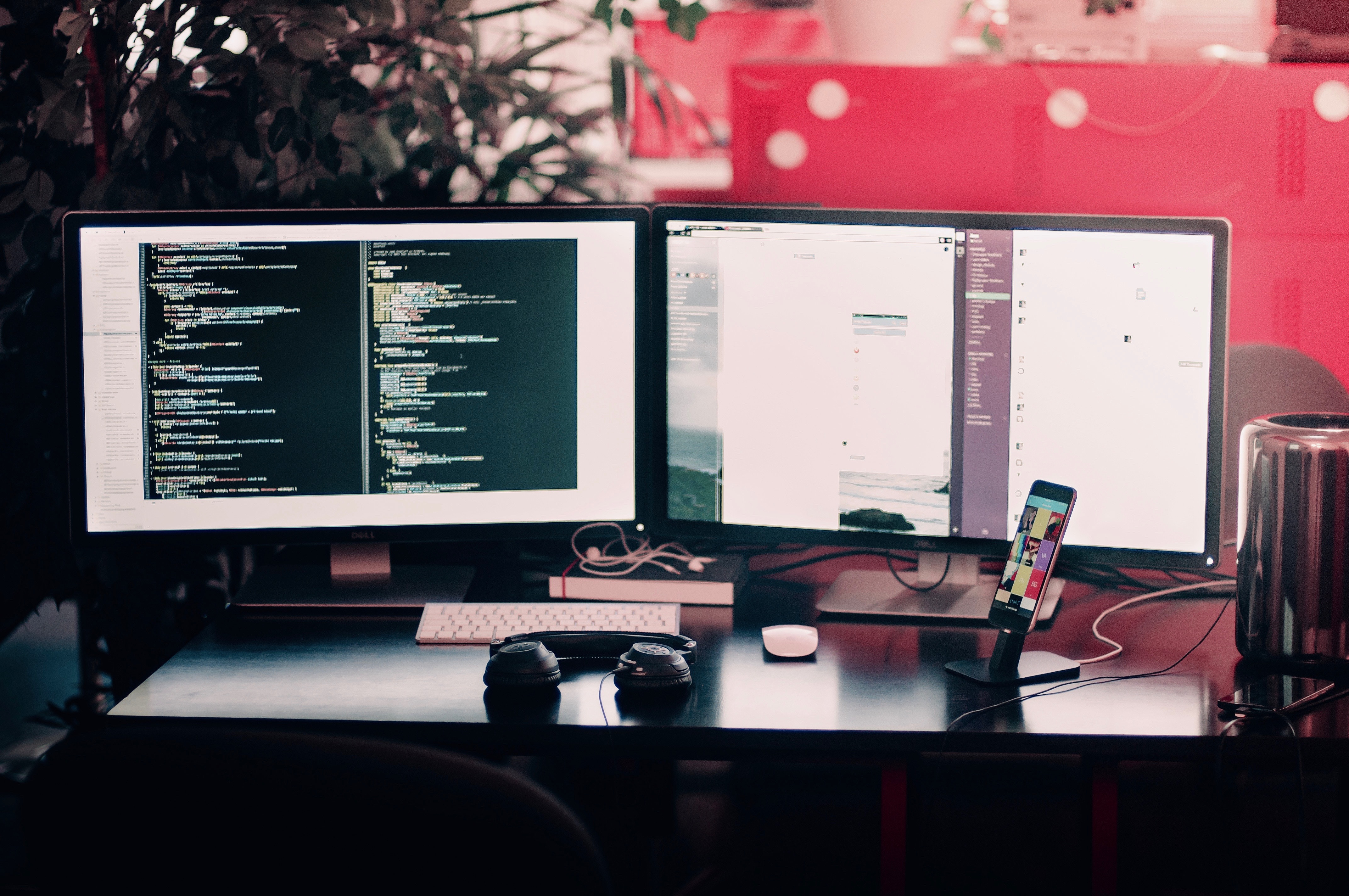 Blogs & Opinions
Books
Last update: Mar 12/19
 

News
Last update: Mar 13/19
Canada by Lauri M. Aesoph is licensed under a Creative Commons Attribution 4.0 International License, except where otherwise noted